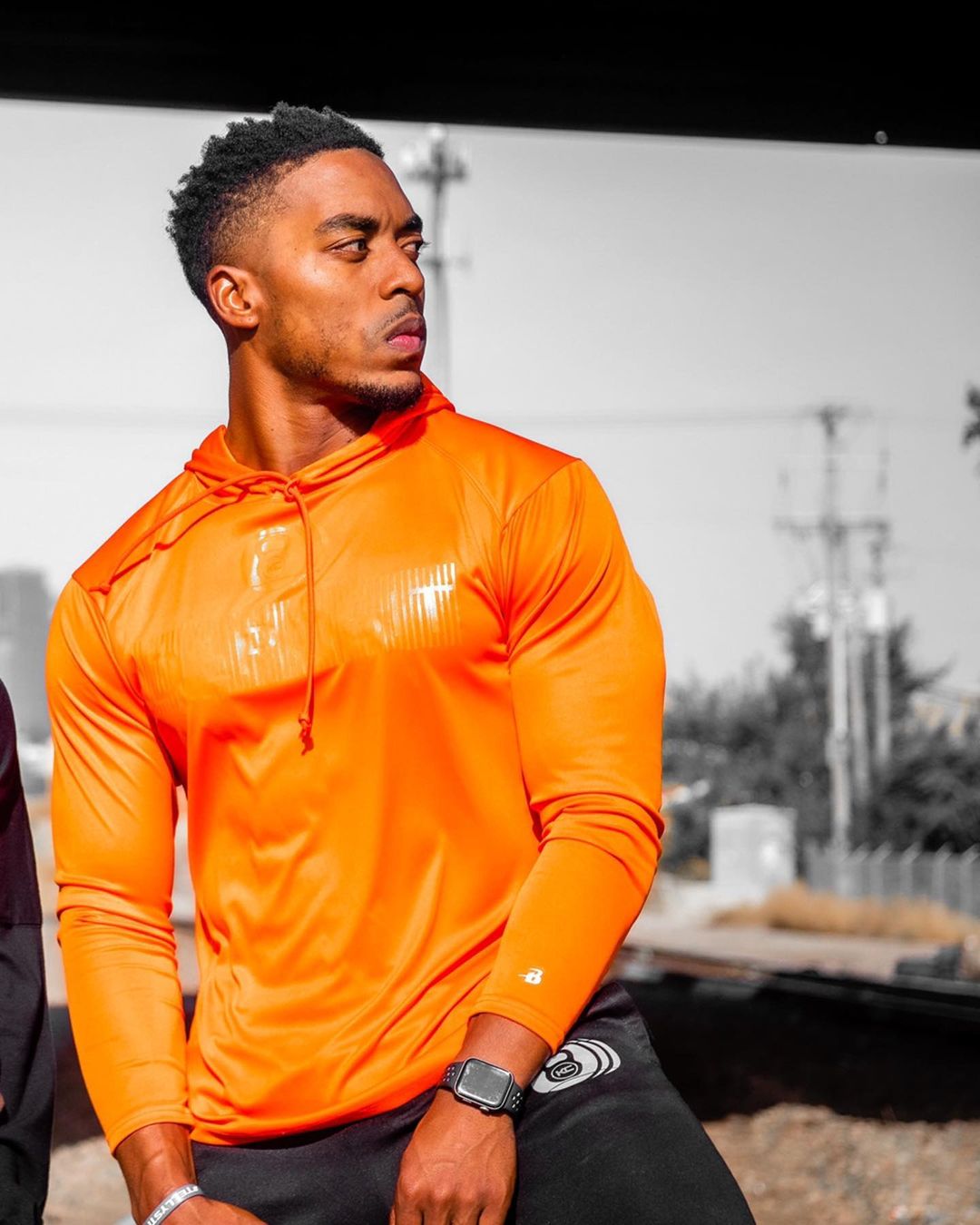 About Us
We have developed an up and coming product that we have zero doubts will change our industry. Be sure stay tuned for more exciting news!
Fitness starts with you, but we're here to help you unleash the potential that not even you realized was inside of you. Our programs are based off the latest findings in exercise science for you to look and feel amazing everyday.
When you feel good, you look good and when you look good, you train great! That's our philosophy behind our modern apparel wear. Rather you're planning on completely dominating your next workout or lounging on a casual Sunday, our apparel line is targeted to keep you stylish at all times.
Why Fitness
Of course we all love the results of training, but there is little spoken upon about the benefits of fitness. Did you know fitness can combat against diseases and minor health conditions? Fitness can also improve boost your energy and moods. Better sleep is another key component that you'll gain through fitness. We get it, everyone isn't a body builder, powerlifter, or high performance athlete, but everyone need some form of physical exercise on a weekly basis. Overall, there is no excuse on why fitness is not an essential needs in your life.